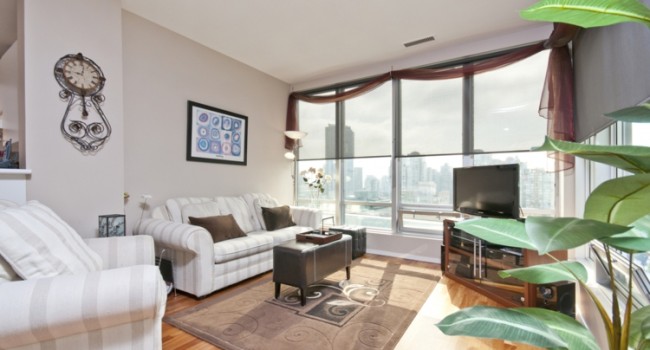 1 bedroom Vancouver apartments for rent, furnished rentals & condos for rent downtown. Find furnished apartments for rent Vancouver BC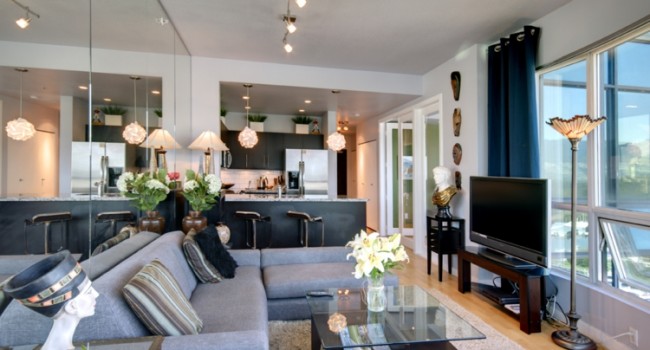 2 bedroom furnished Vancouver apartments for rent & apartment rentals. Downtown furnished rentals, apartments and condos for rent.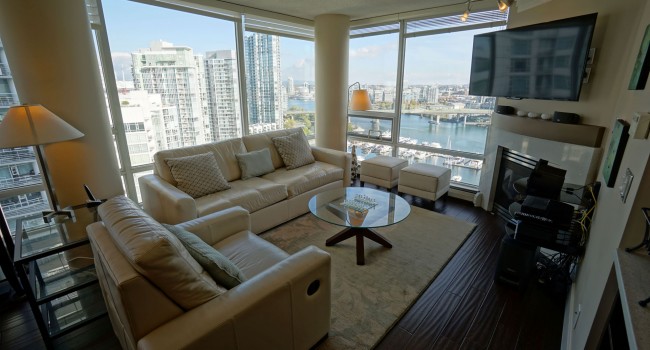 3 bedroom furnished apartments for rent and accommodation rentals in Vancouver. long term or short term rental apartment condos for rent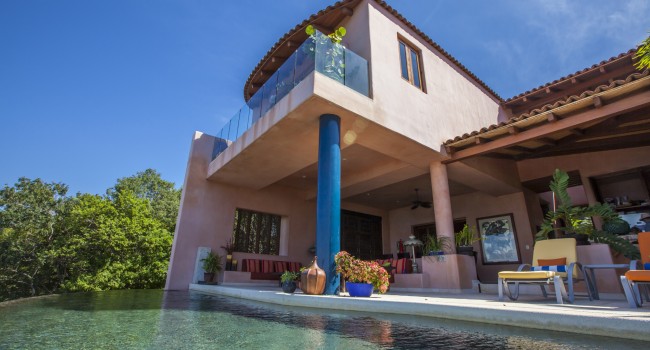 Your beach getaway in the Pacific Riviera. Stunning bay views, ocean horizon and the most moving sunsets.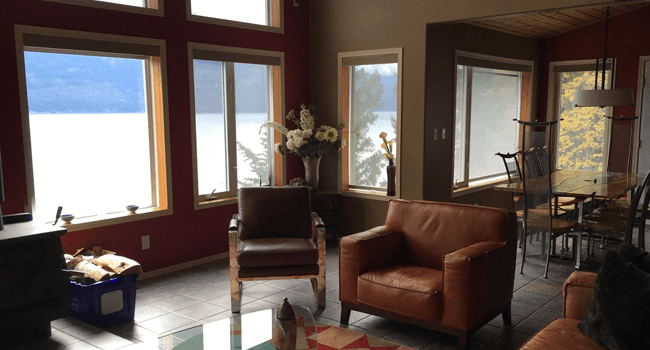 Presently this immaculate 3 bedroom house is available for your stay. Retreat – relax enjoy. The perfect writers getaway.