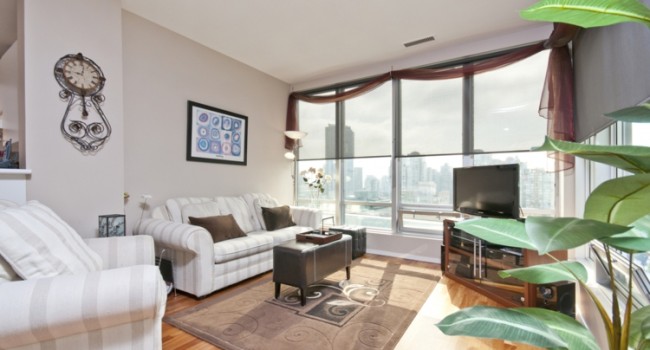 1 bedroom furnished apartments for rent in downtown Vancouver. Furnished rentals & condos for rent downtown. Find furnished apartment housing rentals in Vancouver BC.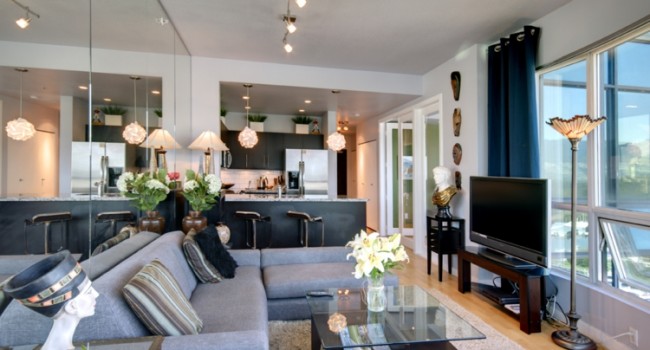 2 bedroom Vancouver furnished accommodations for rent. Furnished apartments & corporate housing apartment rentals. Rent one of our downtown furnished rental apartments and condos for rent.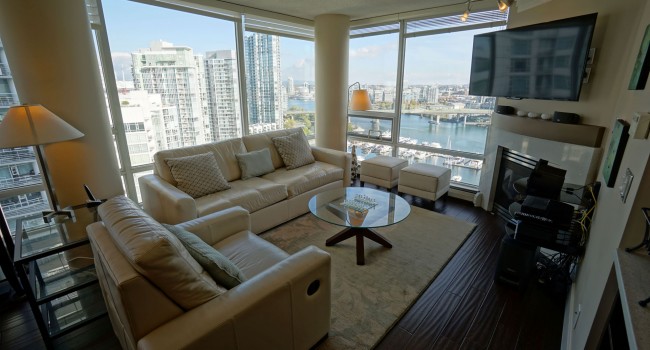 3 bedroom Vancouver furnished apartments for rent and accommodation home rentals in Vancouver. Long term or short term corporate housing rentals, apartments and condos for rent.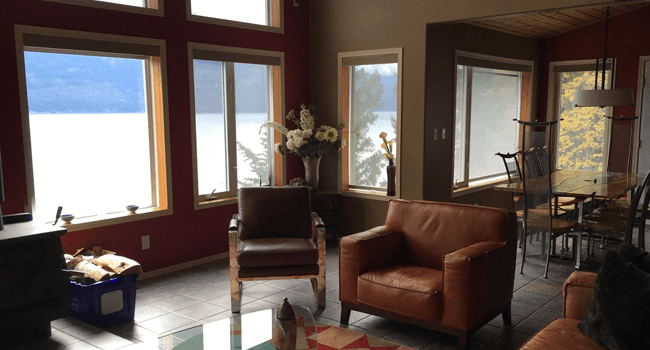 Presently this immaculate 3 bedroom house is available for your stay. Retreat – relax enjoy. The perfect writers getaway.